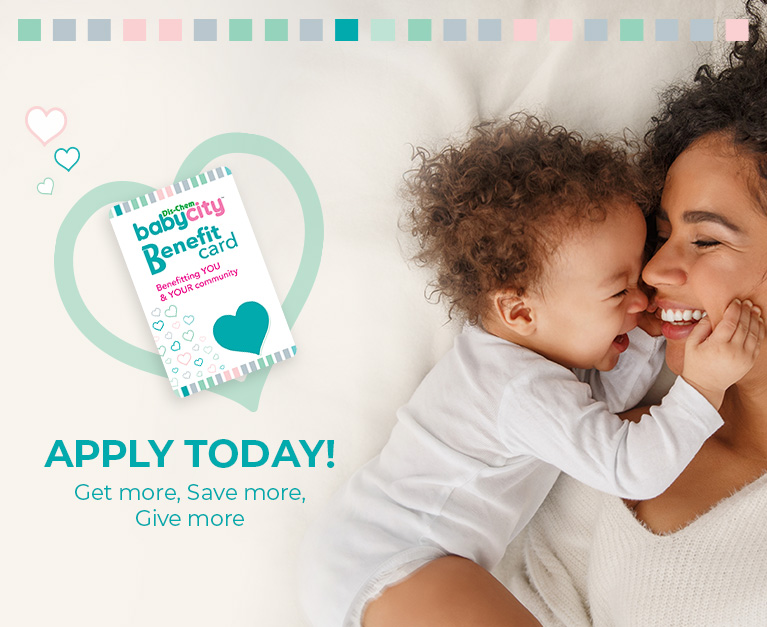 Shopping for baby just got more rewarding!
Join the Benefit Programme and earn Benefit rewards every time you shop and swipe your Benefit Card. GET MORE. SAVE MORE. GIVE MORE.
How to apply for a Benefit Card
Create a Baby City account or Log Into your Dis-Chem account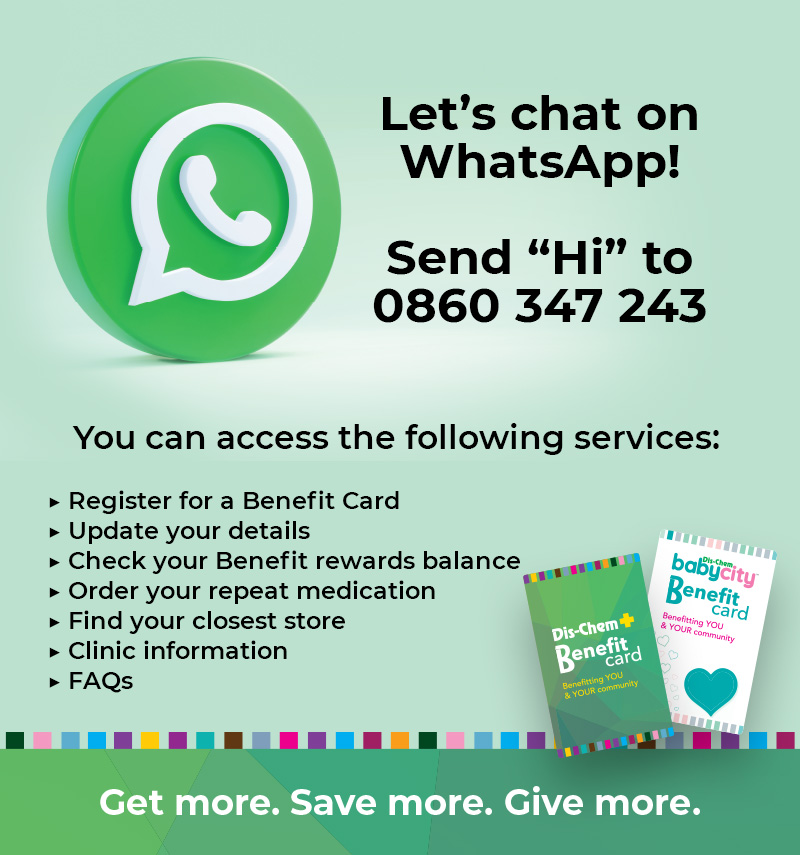 Or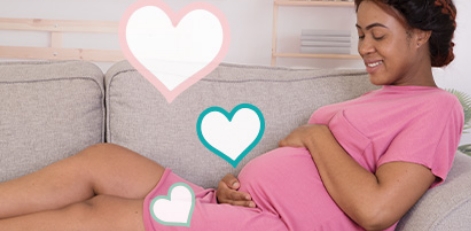 Get More
Earn Benefit rewards on qualifying purchases every time you swipe your card at Dis-Chem Baby City or Dis-Chem stores. Register for online shopping and your Benefit card will automatically be linked to your online profile so you can earn rewards when shopping in-store or online.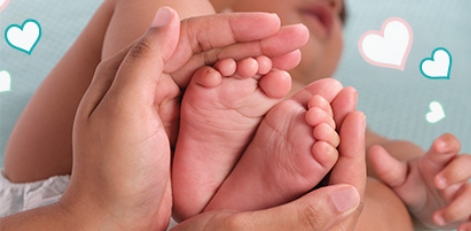 Save More
Redeem your Benefit rewards against your purchase at any time. Simply swipe your card in-store and inform the cashier you would like to pay with your Benefit rewards or select pay with points when shopping online.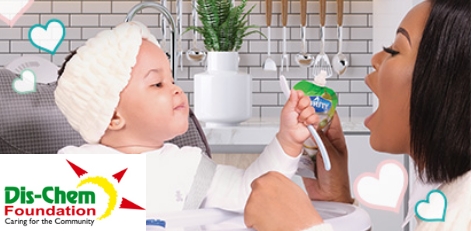 Give More
By shopping and swiping your Benefit card, not only do we reward you, a percentage of all eligible purchases will be donated to the Dis-Chem Foundation to assist worthy causes.
Our Partners
To help you save even more, we have partnered with these great brands. Find out the benefits of each below: